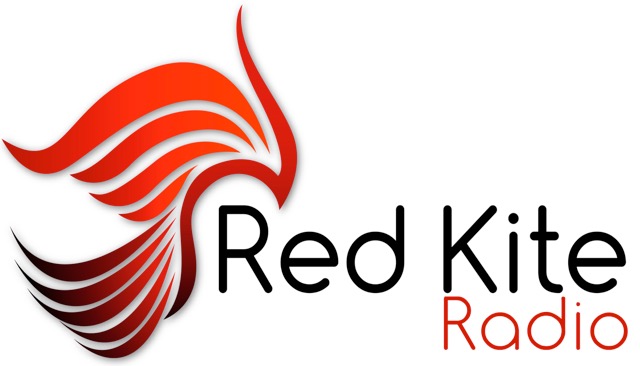 Presenters Urgently Needed!
Would you like to help with your community radio station "Red Kite Radio"?
If the answer is YES and you have some presenting or presentation experience, we'd love to hear from you.
Our team of presenters needs you to come on board and present a lively daytime show.
We will train you on the operation of our equipment at our Haddenham Studios and get you on the air very quickly.
The position is voluntary but there are sales opportunities.
So please get in touch with our management team by email to volunteers@redkiteradio.com or calling 01844 299107 or visit the Studios at the Haddenham Garden Centre.