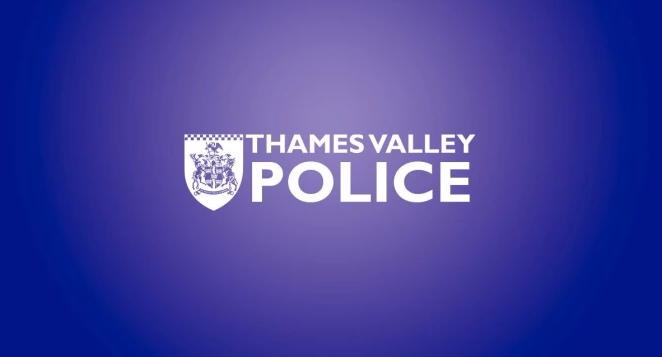 Please see the below message from Thames Valley Police:
We have received reports of thefts from vehicles in your area, especially at beauty spot car parks. We have increased our patrols but please help to try and prevent further thefts. Ensure that your car is not an appealing target for a thief. Please be extra vigilant and consider your vehicle security.
Ensure your car is always left locked and secure.
Do not leave possessions in your car, whether valuable or not. A thief wouldn't know the bag left on the back seat only contains a gym kit for example.
Remove sat navs from your car, including the cradle and wipe the suction mark from the window. A thief will expect to find it hidden in the glove compartment or under the seat.
Be mindful of who is watching you when you put valuable items in your boot when leaving your vehicle.
If you see anything suspicious report it to the police by calling 101 or visiting www.thamesvalley.police.uk and clicking REPORT. Call 999 if a crime is happening at that time.
Thank you for helping us to keep crime down.
For further information and advice visit www.thamesvalley.police.uk