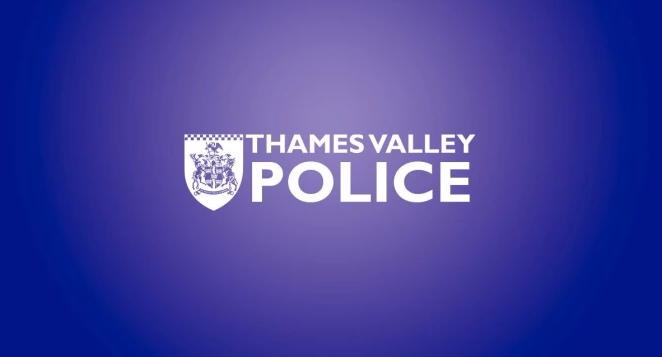 Advice issued to residents following thefts from vehicles in the South and Vale. Items such as money and laptops have been stolen. In some cases thieves have used a device to scan the key signal to open the vehicle. If you have electronic keys please store them in a tin or signal blocking pouch. This will stop the signal being relayed and help prevent thieves from stealing your car, or items from it.
Local residents are advised to take crime prevention measures to help protect themselves from becoming a victim:
Do not keep anything in your vehicle
Hide your car keys away from windows and doors and out of sight
Park your car in a well-lit area — either on your driveway, or on the roads under a street lamp.
Lock all windows and doors of your car and make sure to activate your car alarm if you have one.
Consider fitting a letterbox defender or restrictor. This prevents burglars from poking tools through the letterbox to open latches from the inside, or reaching nearby car and house keys. A lockable letterbox on the outside of the property is also an option.
Ensure your doors and windows are locked, if you have a chain on the inside of your door, use it.
If you see anything suspicious or find evidence of an attempt to break into your vehicle, call 101, the 24-hour Thames Valley Police non-emergency number or report online. If a crime is in progress, call 999.