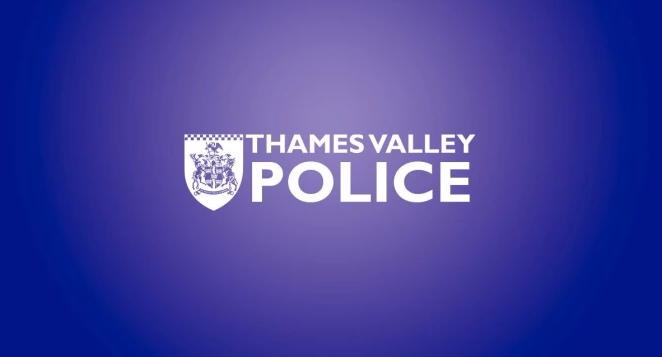 Thames Valley Police can confirm the identity of two people who died during a collision on the M40 in South Oxfordshire.
Shortly before 4pm on Monday 15 October, the Force received reports that a Subaru Forester towing a caravan was travelling in the wrong direction on the northbound carriageway of the M40.
A few minutes later, the vehicle was subsequently in collision with two other cars, a Ford Mondeo and a Ford Focus near junction 6.
The driver and a passenger of the Subaru died.
They have been formally identified as John Norton, aged 80, and Olive Howard, aged 87, both from High Wycombe.
The driver of the Ford Mondeo also died. He was formally identified last week as Stuart Richards, aged 32, from Stockport, Cheshire, and this has already been confirmed by the force.