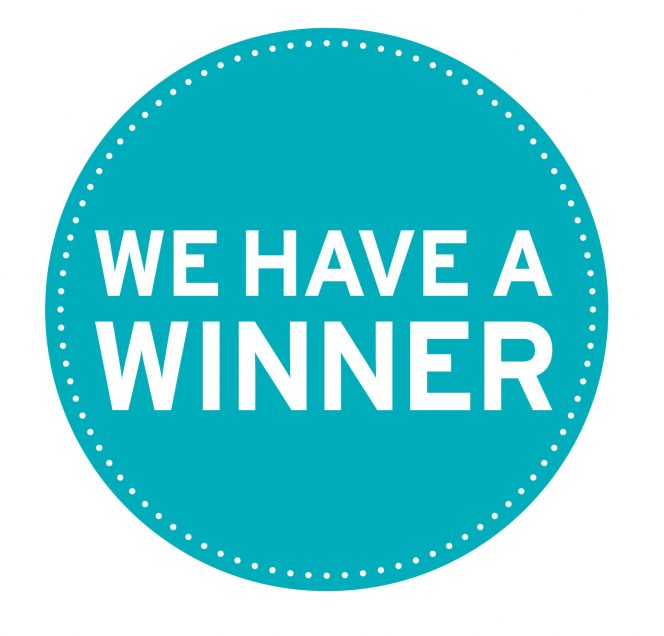 Thank you to everyone who entered our Christmas Hamper competition.
Up for grabs was a Christmas hamper worth £50.00.
The festive collection with sparkling wine hamper includes:
Wolf Blass, Red Label, Sparkling Premium Cuvée Wine, 75cl
Arden's, Salted Breadsticks with Extra Virgin Olive Oil, 70g
Yorkshire Crisps, Tomato, Basil & Mozarella, 100g
Four Anjels, Christmas Shortbread Star Cookies, 100g
The Cotswold Gourmet, Fruit & Nut Slab Cake with Marzipan Star & Dusting, 225g
Grandma Wild's, 4 Luxury Mince Pies with Brandy
Thorntons, 'Classic' Chocolates, 123g
Regency – Decorative Postal carton (410mm x 310mm x 135mm)
There of course can be only one winner. We are extremely pleased to announce that the winner is……………………………………………………………..
.
.
.
.
.
.
.
.
.
.
.
.
.
.
.
.
Jo Studd!
Jo said she'd like to share the hamper with Hannah Pinnells, Tom Pinnells and Kathy Andrews.
Please email competitions@thamehub.co.uk to let us know your address for delivery.
Thank you to everybody who entered, and wishing you all a great Christmas!
Like or share our posts with your friends: