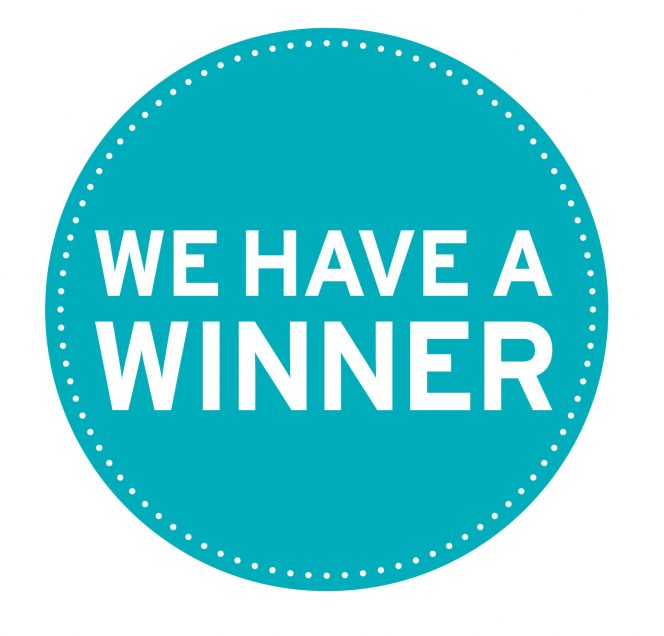 Thank you to everyone who entered our Christmas Hamper competition.
Up for grabs was a Christmas hamper worth £60.00!
The Festive Treat Wooden Box with Red and White Wine includes:
Reinforced Rustic-Style Wooden Presentation Crate (38 x 28 x 10cm)
Casillero del Diablo, Cabernet Sauvignon, 37.5cl
Casillero del Diablo, Chardonnay, 37.5cl
Ilchester, Wensleydale & Cranberry, 150g
Snowdonia, Select Extra Mature Cheddar Truckle, 100g
Claire's Handmade, Red Onion Marmalade, 130g
Oloves, Chili & Oregano Olives, 30g
The Dormen, 'Perfectly Scrumptious' Spicy Peanuts, 40g
Four Anjels, Cotswold Luxury Shortbread, 100g
Grandma Wild's, 4 Luxury Mince Pies with Brandy
Thorntons, Classic Collection Chocolate Assortment, 150g
Protective Cardboard Outer (480 x 310 x 260 mm)
There of course can be only one winner. We are extremely pleased to announce that the winner is……………………………………………………………..
.
.
.
.
.
.
.
.
.
.
.
.
.
.
.
Emily Humphrey!
Emily said she'd like to share the hamper with Charlotte Snell, Bethany Boardman and Amelia Humphrey.
Please email competitions@thamehub.co.uk to let us know your address for delivery.
Thank you to everybody who entered, and wishing you all a great Christmas!